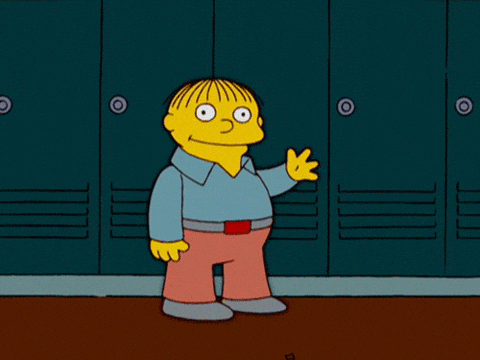 Hey guys!
So you may have noticed I haven't really posted on Yidwise or JMU in the past couple months. There are a number of factors behind this: some other writing things I'm working on, the new semester of classes I just started at community college, the fact that I'm between laptops at the moment, and, as always, the fact that I'm an incurable serial procrastinator.
Anyway, to dispel any rumors of my death or early retirement, I thought I'd share some things I'm planning for Yidwise in the near and not-so-near future. Some may come to pass, some may not. C'est la vie.
I am planning a Best/Worst Albums of 2017.....of sorts. By which I mean, there were lots of albums that weren't the best or the worst but that I still wanted to touch on. So I guess its more a general summary of the albums I heard last year than anything. I'll probably stick with the original clickbait title, though.
Instead of doing a separate post for every new single or video that comes out, I'm going to try doing a weekly rundown of the bigger releases each week and briefly what I think of them. In this way, I'm hoping to spend less time on smaller pieces that are forgotten in a week and more on album reviews and other more in-depth posts.
This one I haven't quite figured out the logistics of, but sometime soon I'm planning to make Yidwise and Jewish Music Underground into one blog. I haven't figured out what to call it or whether it's going to be on Blogger, Wordpress, or some other platform, but it's happening. It's hard enough maintaining one blog, let alone two on two different platforms, and it seems silly to go to all that trouble when there's a ton of overlap anyway. I'll still continue making JMU and Yidwise-style posts once this happens, they'll just be on a different site.
So anyway, that's what's going on. Any questions about any of this, feel free to leave them in the comments below. A huge thank you to everyone who continues to follow Yidwise and JMU, and have a great week and a happy Purim.